If you think towns like Andy Taylor's Mayberry and George Bailey's Bedford Falls don't exist anymore, you just aren't looking in the right places. Blue
Whether you're grabbing a bite of breakfast at a small-town diner, feasting on mountain trout at a high-altitude resort, or choosing from an impressive wine list at an elegant Asheville restaurant, Blue Ridge dining is something to write home about.
Want to get away? In the Blue Ridge, hospitality flows like a cascading stream.  Locations vary from lively Asheville neighborhoods to the Main Streets of small towns to quiet country manors.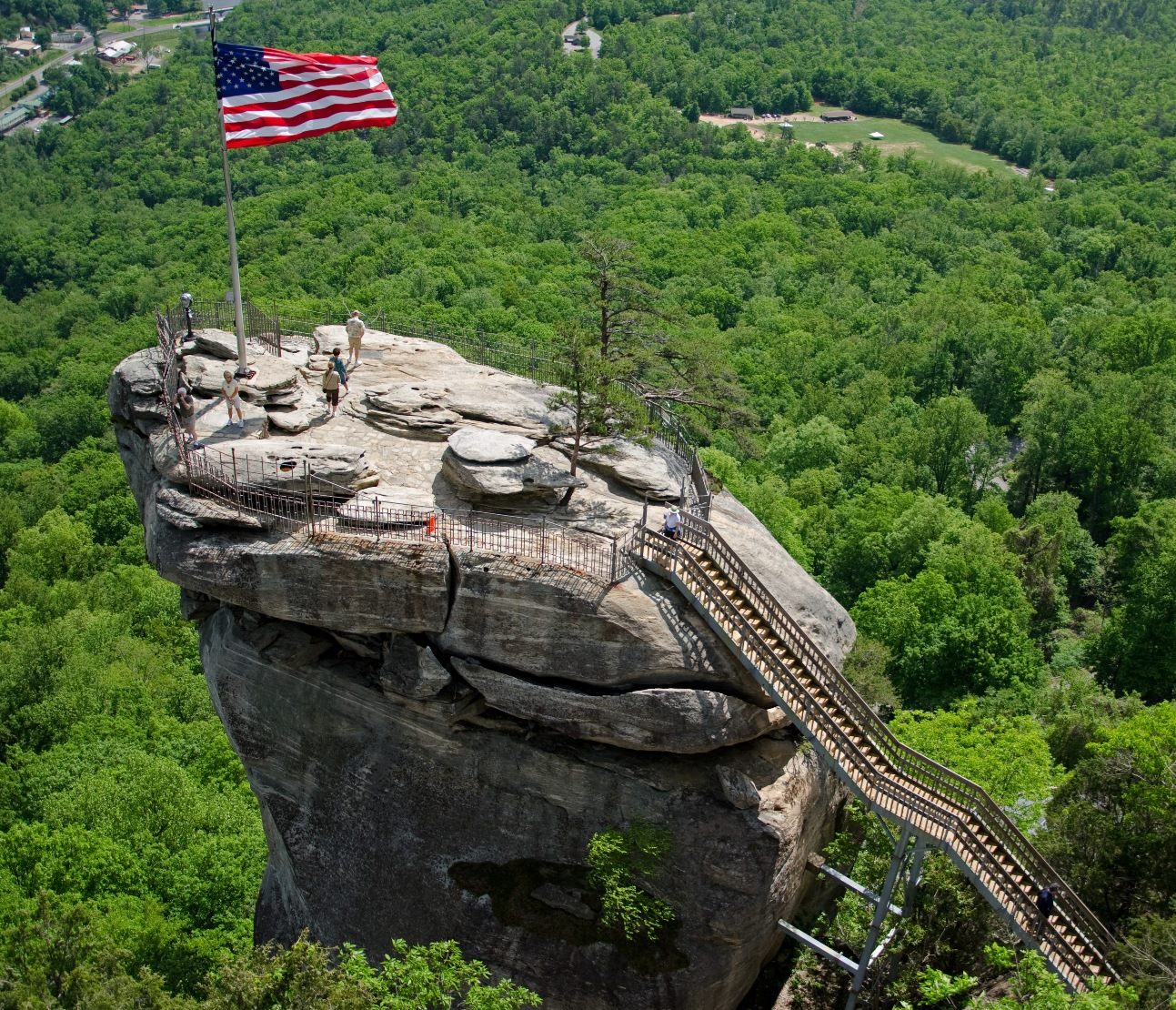 So many things to do, so little time! From the tops of mountains, to the rolling rapids of the rivers, to sprawling historic estates and gem mine caverns. You will never run out of exciting attractions to explore in the Blue Ridge Mountains!
Have a great pale ale, sip a sweet taste of moonshine, or enjoy a carafe of your favorite spirit – all crafted right here in the Blue Ridge Mountains. Local breweries, distilleries and wineries can be found throughout the region.
For some, it's enough to sit on the porch and gaze at the distant mountains. For you—it's adventure! You only go around once—grab for the gusto in the Blue Ridge Mountains.
When you leave the Blue Ridge, you'll want to take home more than beautiful memories. We're talking serious loot here—original artwork, clothing, jewelry, farm products, handmade goods. Blue Ridge Shopping—it's high adventure!
What better way to explore the unique sights, sounds and flavors of Western North Carolina than on a tour? Let the experts guide your journey through the historical sites and stories that are the backbone of the Blue Ridge Mountains.
Where do you go, or who do you call when life hands you an emergency on vacation? Who is available for tourists to call in an emergency? These services can help get you out of a jam.
Find loads of information for your visit, learn about "what's on" in the region right now, and glean valuable tips for exploring off the beaten path.